OUR CORE VALUES:
· Efficiency: prompt delivery of services to our clients
· Association: belief in our partners in working towards a common goal
· Sincerity: our genuine belief in your growth
· Innovation: continuous growth and development, staying ahead of the curve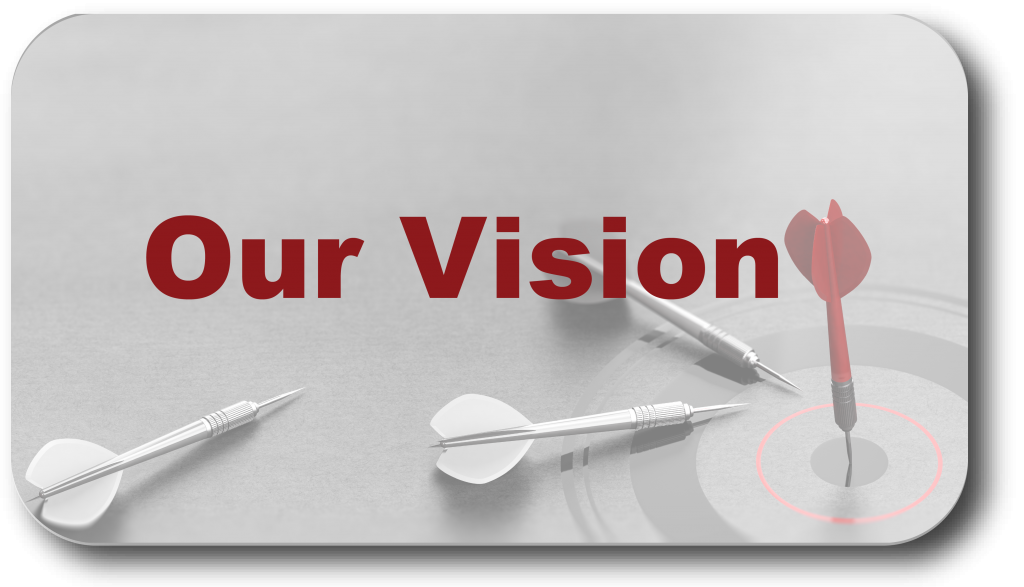 To be your first-choice wealth planner. Let us help put you on the path to financial freedom.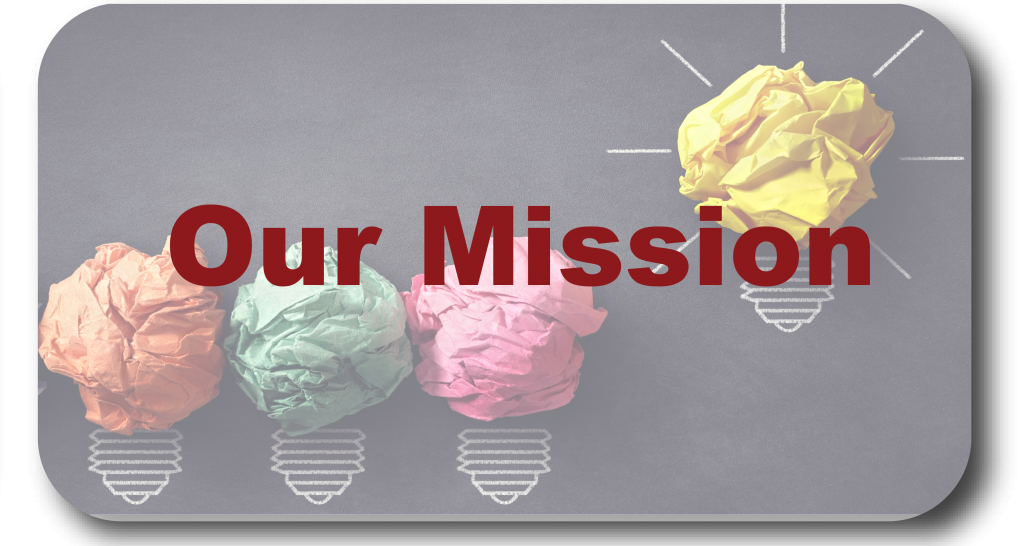 To ease your financial decision making, while adhering to the highest of standards and best practices.
WHO WE ARE
Having access to the right information at the right time is crucial in attaining financial freedom. At EASI Wealth Management Sdn Bhd, we aim to help you achieve your financial goals by providing you with the right tools and information to guide you in your financial decision-making.
EASI is a Bank Negara Malaysia approved financial adviser, so you can rest assured your money is handled by certified professionals with more than 20 years of combined experience in the finance industry.
WHAT CAN WE DO FOR YOU
Financial freedom can be achieved through many means, including generating a passive income. We will help you decide which method is most suited to your needs and risk profile.
We provide a wide range of services for both corporates and individuals, from investment planning, mortgage consulting, retirement planning, to risk management, and estate planning, all carried out with the highest standards of integrity and transparency.
EASI is an approved Financial Adviser by Bank Negara Malaysia, so we can assure you our information is accurate and held to bank-level standards of compliance. We take pride in our ability to provide unrivalled, unbiased, independent, and impartial service to you.